First of all, thank you all so much for your kind and encouraging comments on my big boy's room!
I'm overwhelmed and a little giddy that you liked it as much as I do!
I don't know when it happened, but we passed the
100 (official) followers
mark without realizing it! (and an unknown amount of others!)
This is a little funny to me, because I never set out to be a home blogger, and I never really thought anyone outside of my friends and family would care about our home updates and the ideas floating around in my head. :)
So I want to do a little
thank you gift giveaway
to celebrate!
I'll be giving the winner their own
"hippie bus"
print!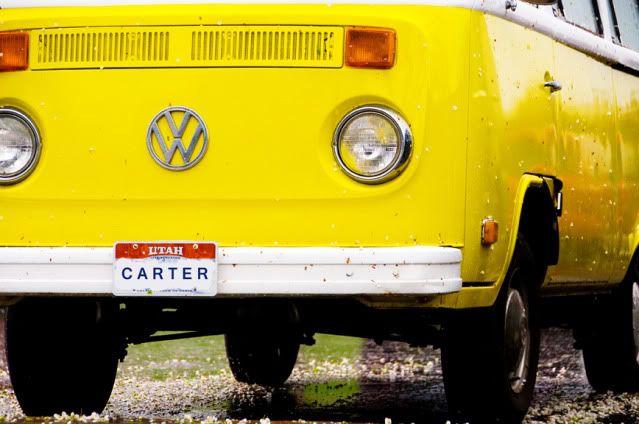 This would be a fun colorful addition to a play room, a kids room, a family room or wherever you want to hang it!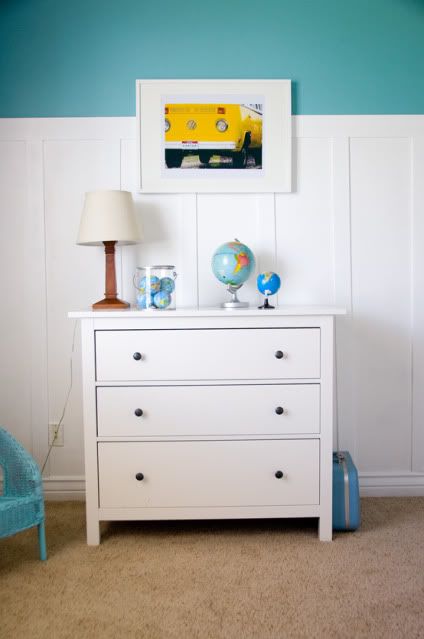 I'll also throw in a FRAME, the color of your choice and I'll ship it to you if you're not local.
I personalized the license plate with my Carter's name on it, but I'll do the same for you if you want a last name, a child's name, personalized numbers, whatever.
Just leave a little hey-howdy-hey in the comments to enter. Giveaway ends next friday. Good luck!
And onto the Thank-You's!
I need to thank some lovely ladies for featuring my blog, my home and some of my posts! Thanks so much for the love! I've met some wonderful ladies coming from these features, and it's been so fun to get to know new people!


At first I was really embarrassed when I would see my own things on someone elses blog, I felt kind of inadequite. Because I don't claim to know what I'm doing. I don't point out the features to say "oh wow, everybody look at how cool I am!" I just really feel the need to say thanks to these people who have helped me come out of my shell a bit and made blogging a great experience!

Chris from Just a Girl
(one of my very favorite home bloggers) has been so kind to me.
It's sometimes scary, pushing the old comfort zone and putting it all out there for strangers to see and read, but she has been awesome! I wish she lived closer, because I would love to meet her in person! And I love her entire house!
She featured my master bedroom progress
here
and my exterior before and after a few months ago, I can't find that right now, but I'll link it when I can. :)
Aimee from
Sprik Space
featured my
kids canvas art
in her brief bits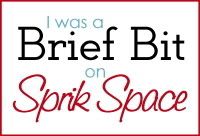 Kristin from
My Uncommon Slice of Suburbia
featured my blog on her feature friday post a few weeks ago!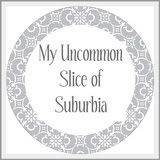 "/>
She has some before and after's of her own that are A-MAZ-ING! Epsecially her kitchen redo!
Also a big thanks to
Jen at Tater Tots and Jello
for the
shout out on the big boy's room!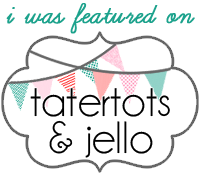 And I'm up on
House of Turquoise

today
for Carter's room and my painted armoire!
Thank you, to all of you who read, to those of you who stop by to say hey and to you ladies who have featured my projects! It means a lot to me, and it's been so fun to get to know you!