I have lots of projects right now in various stages of completion. I'll get to all of them when I can, but for now, here's a little project I've wanted to do for a while now.
About a year and a half ago, I was looking for a
architectural salvage window pane
I searched for a few months, I brought it up with my Grandpa one day last year. He was really good at finding "junk". He told me he would keep his eyes open. A few weeks later, we had family over for my little boy's birthday party, and he came in carrying a window pane just like I had been looking for.
He made it himself
.
For me.
I was thrilled and it's one of my favorite pieces of decor in my home. My Grandpa just passed away in January. It's been a hard thing for me. He was a special guy...
In our old house I mounted it above the sofa in the living room. When we moved here around Halloween, I decided to put it above the desk (which is in the living room until the basement is finished and we have an office again.) I liked it there, but didn't feel like it was living up to it's potential.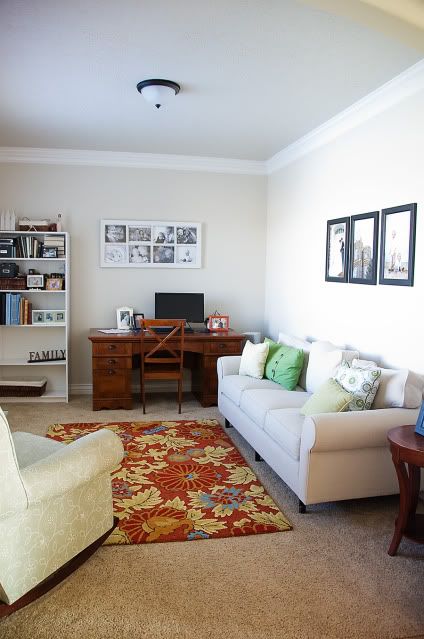 I had black and white images in it that where over a year old and I was kind of getting tired of them.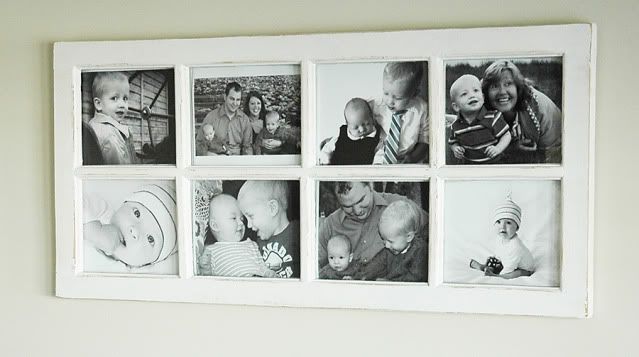 I decided to swap them out for these color images instead...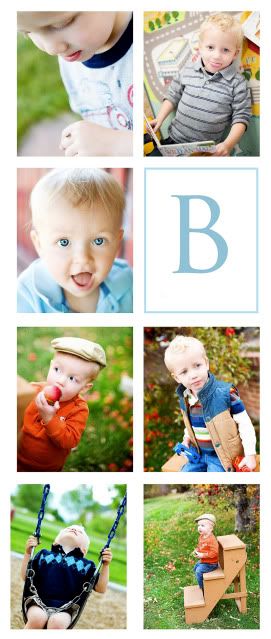 and turn it the other direction. I put it right in my entry way and now it's the first thing you see when you walk through the front door.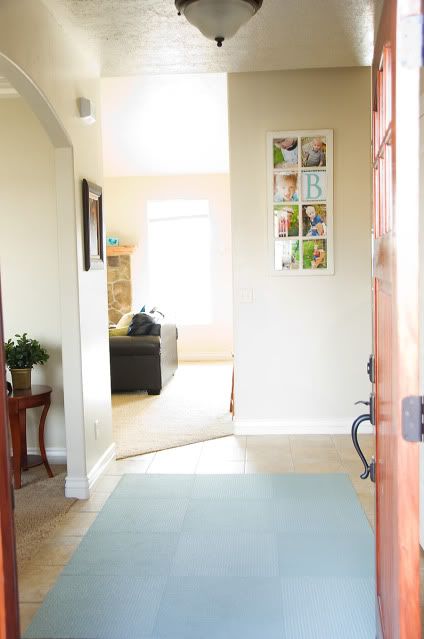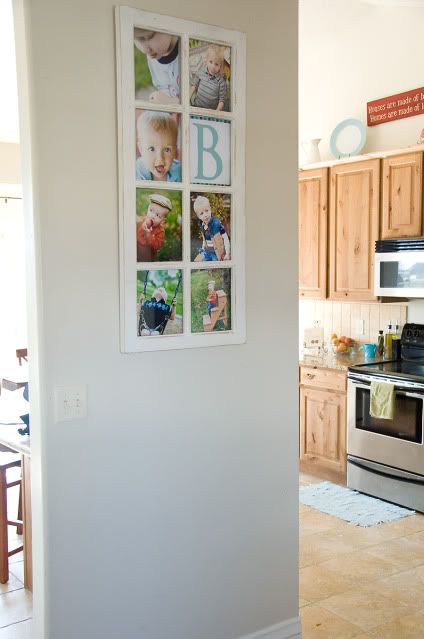 It makes me happy every time I pass by it.
I've thought a little about what makes houses feel comfortable and "homey" and this is something that for me does. It's filled with pictures of my kids that make me happy, my boys playing outside on warm summer days, swinging, holding bugs, eating apples in an orchard, and just being themselves. The colors are bright and fun, and most of all, I think of my Grandpa Jay every time I walk past it. That makes it perfect to me.
If you're looking for a window or a door like this, but don't have the luck of having a grandpa Jay to make one for you, I have a few ideas on where to find one. Consignment stores frequently carry them, I've found that sometimes consignment shops charge a lot for them though. You would be better off going to a salvage yard if you have one near your home, unfortunately for me I don't. You could look online, I found a few on ebay that where going for between $50-$100, but be prepared to pay a lot for shipping, they're heavy.
Or if you are super lucky, you'll be like my sister in-law, who found one in the garage of the house she bought a while ago. Can't beat that!