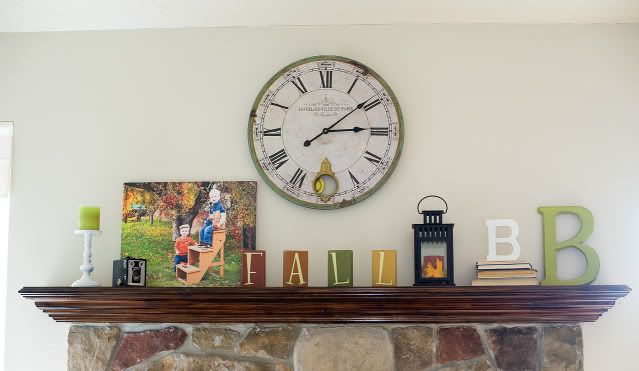 I've been hard at work, plugging away with my house projects and my business, and of course enjoying lots of fun family time, so blogging kind of gets pushed aside, but it was a nice little break, and now I'm back and ready to show some of the thing's I've been up to over the last few weeks!
And now that today is officially
the first day of fal
l....
A new
fall mantle
is in order!
The stars this time are an image I took of my boys last fall:
an Ikea lantern I picked up for $9.99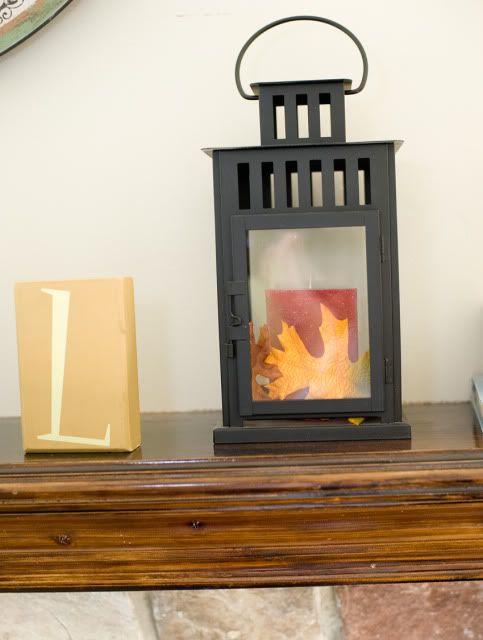 FALL blocks that I bought on clearance a few years ago, but lost in our move last fall and finally found again thanks to basement finishing, aka box shuffling going on downstairs!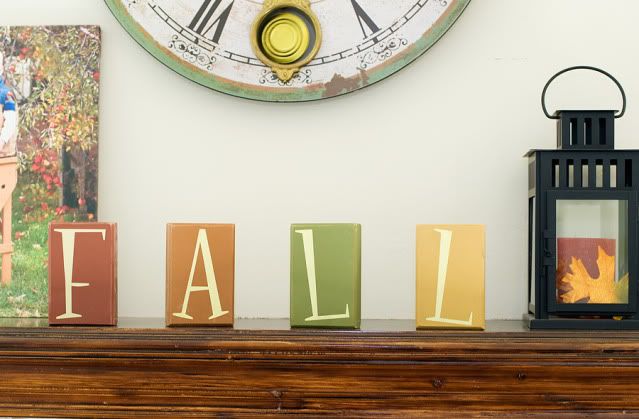 And as always, the Kodak Brownie from my Grandpa has to find a place in the line up, I would be sad if it wasn't somewhere visible, and it doesn't get much more visible than on the ol' mantle.
Fall is my very most favoritest season of all, so I say
"Welcome back, Fall, Welcome back."
In honor of the occasion, I present to you, my most favorite pumpkin ideas I've collected over the past year or so from the web.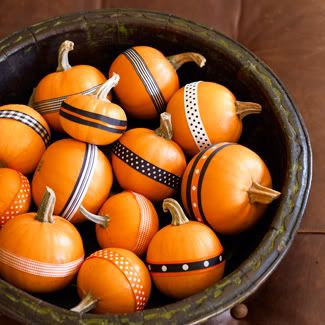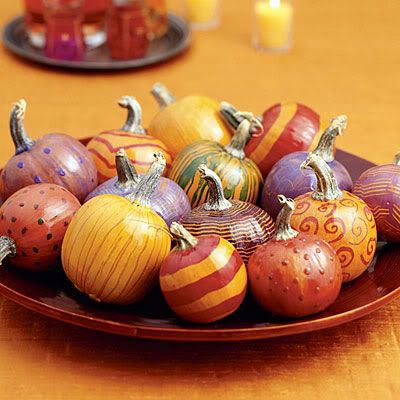 I'm sorry, I have no credits, these images mostly came from Good Housekeeping and Better Homes and Gardens, by the way, did anyone get a load of the October cover???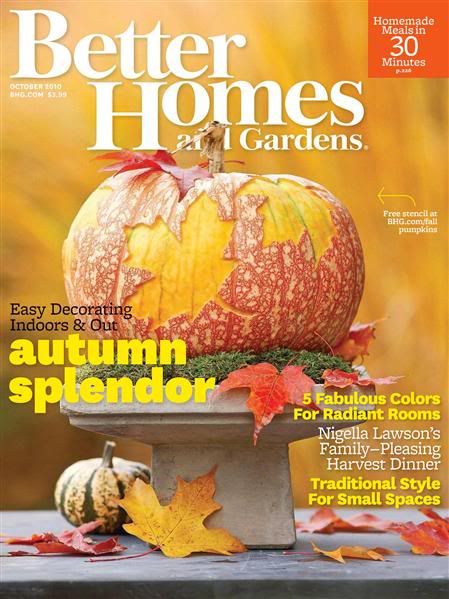 Um, you betcha I'll be trying that one!
I wish fall would last longer! You barely get to enjoy it and then BAM! There comes the cold and snow to ruin all the fun!