It was brought to my attention that I never posted final pictures of the kitchen in our last house! When I shared our whole upstairs post renovations we had a few loose ends left. Here's how it turned out!
Remember the before?
And the final product: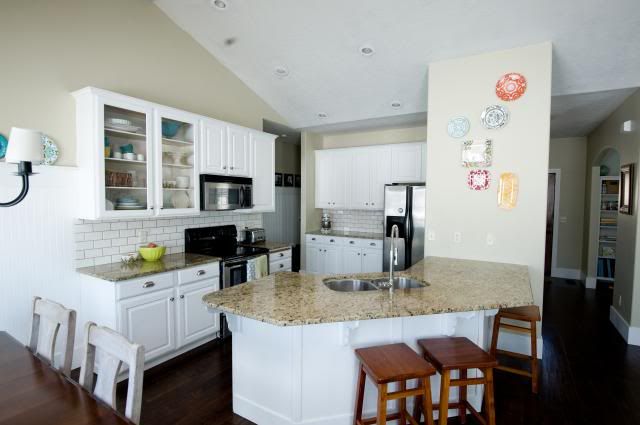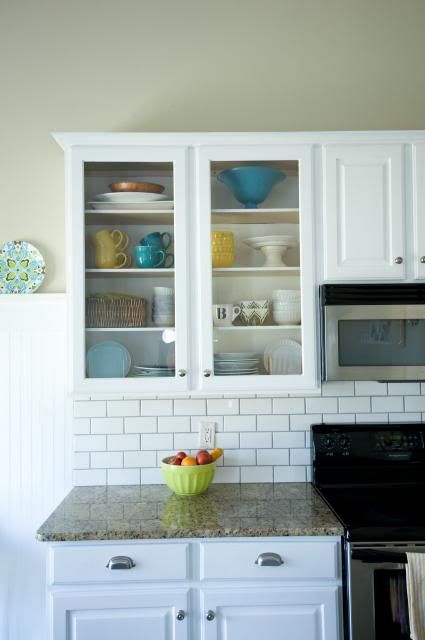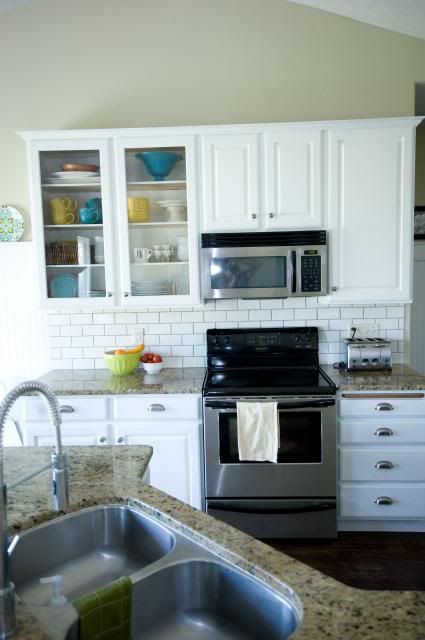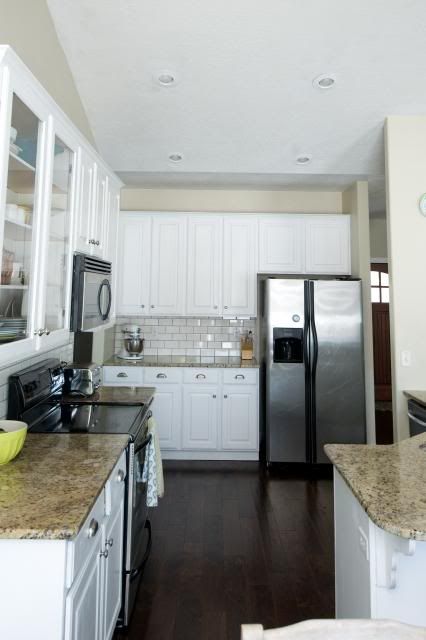 It was a lot of hard work, but we were thrilled with the results! I wish we could have enjoyed it for a little bit longer! We love the new house, but I do really miss our old home!